Val di Fiemme, Dolomiti, Trentino
Adventure park Suan Park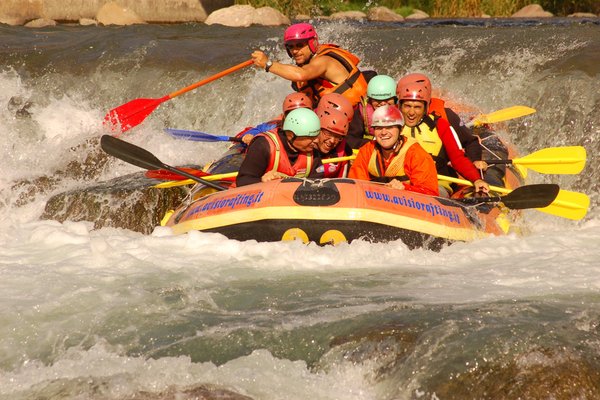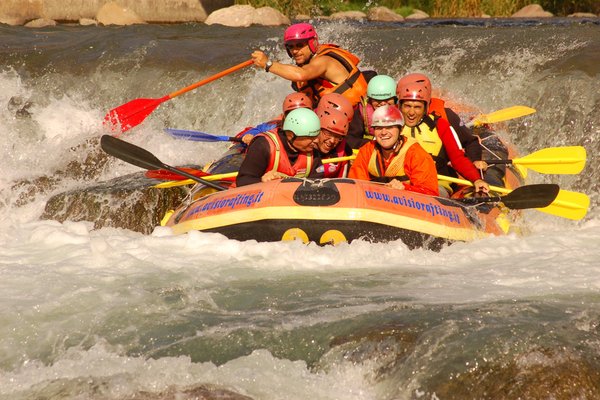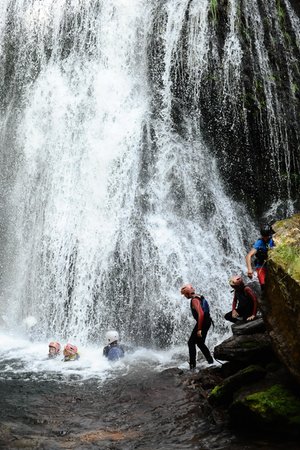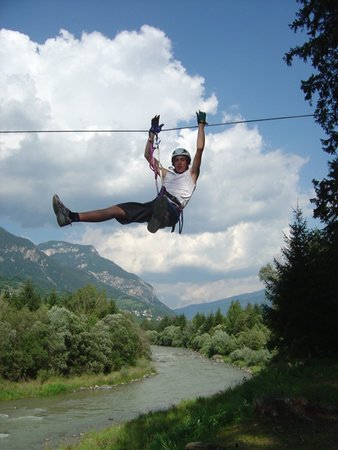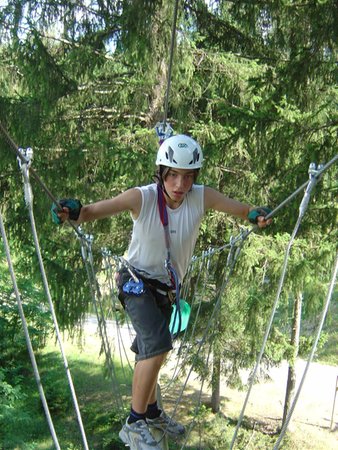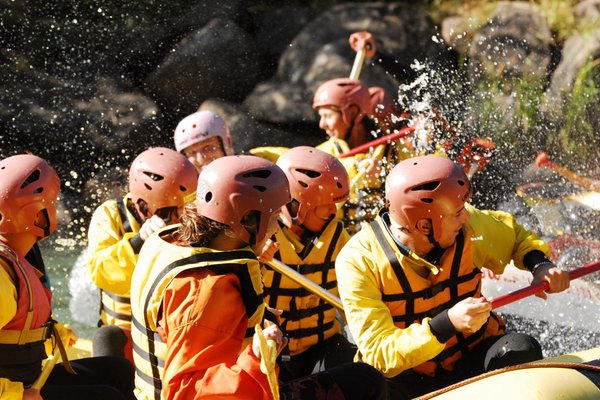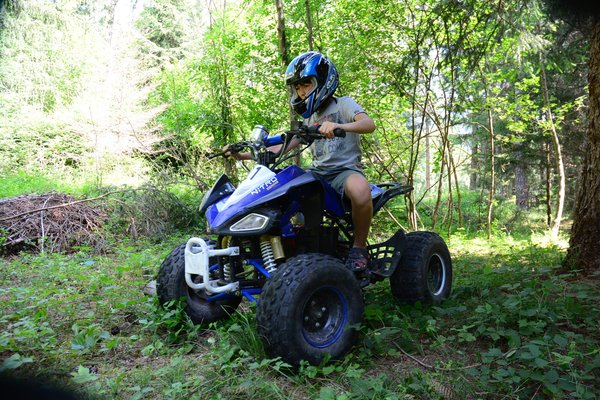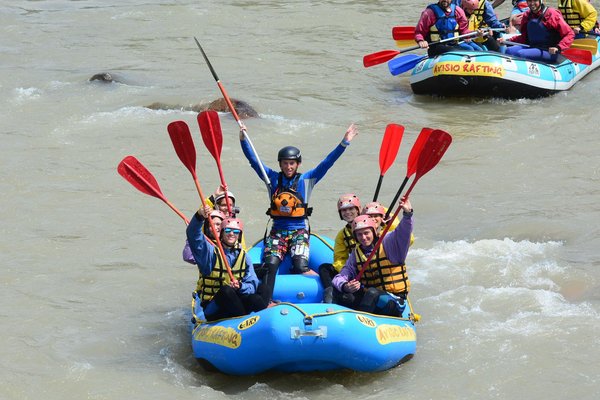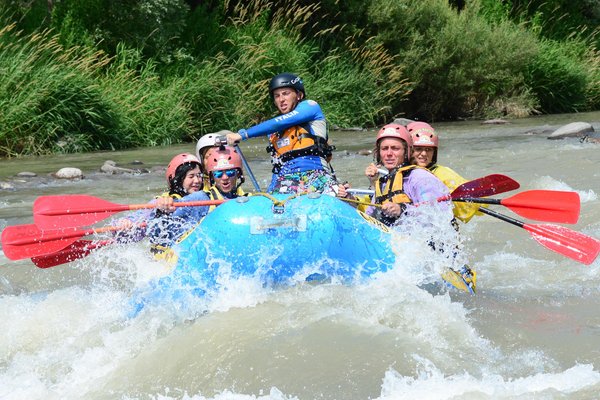 Avisio Rafting in Masi di Cavalese, next to the valley floor station of the Cermis chair-lift.
Avisio Rafting offers you the opportunity to try the emotion of a rafting experience down the Avisio river with the highest safety precautions. Have a ride on the wild waves of the Avisio river along the Fiemme Valley. An adventurous experience you shouldn't miss!
Before each tour you learn in a short briefing the safety rules and the correct behaviour for your rafting way down. The full equipment is supplied: wet-suit, shoes, water-proof jacket, life jacket, helmet, paddle and raft boat, of course!
The adventure lasts about 3 hours and you only need to know how to swim and you should be between 7 and 80! Try the emotion of the wild waters of the Avisio river from May to September.

CANOE
Kayak ride along the same track of the rafting boats (grade II – III WWW), lasting about three hours. For wild water experts only. We also organize kayak courses for beginners, on request.

SUAN PARK – ADVENTURE PARK
Acrobatic trails on trees for everybody (starting from 4 year-old children onwards!) Four trails, different in lenghts and height from the ground, included a double cable crossing of 160 m. in total over the Avisio river. DPI will be provided including longes, helmet and gloves. A short briefing will be held by professional staff before starting the trail. The staff will be present also along the trails in order to give all the necessary information and support. The acrobatic park is situated by the play ground in Ziano di Fiemme.

ELECTRIC ECO-QUAD
Try the new experience of a guided tour by eco-quad. They are electric, and you can easily go in the nature without causing any sort of pollution. You must be over 12. Booking is required.
Map Ziano