Val di Fiemme, Dolomites, Trentino
hotels and apartments
sport and leisure
localities
information
?
Taxis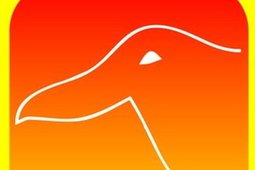 Cavalese - Via Pizzegoda, 5
Drive with Passion... this is our motto, as well as the essence of what we do. For over 17 years we carry out our work with dedication, driving people in a convenient, safe and efficient way...