hotels and apartments
sport and leisure
localities
information
Ski rental Lab4ski
Piero Girardi
Passo Lavazè - Via Lavazè, 1


Telephone: (+39) 34826553...(+39) 3482655329 / (+39) 0462341103
web site - info@lab4ski.com
WhatsApp - Facebook - Instagram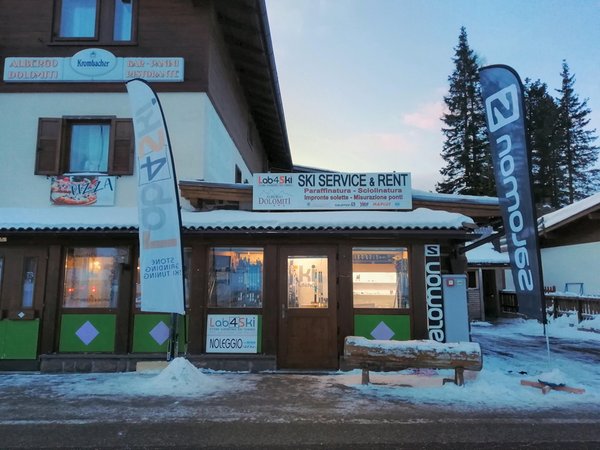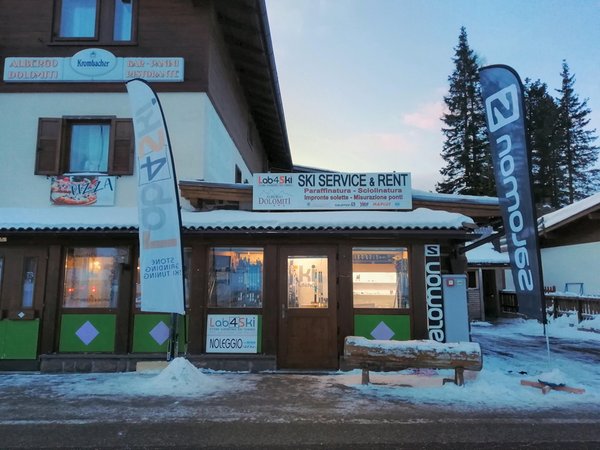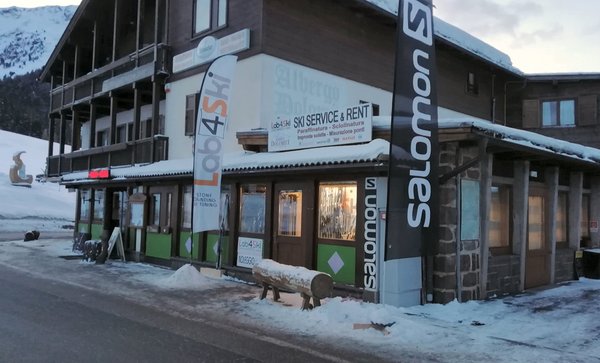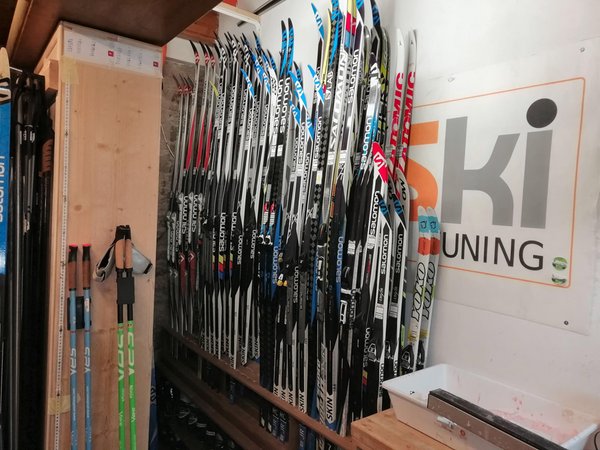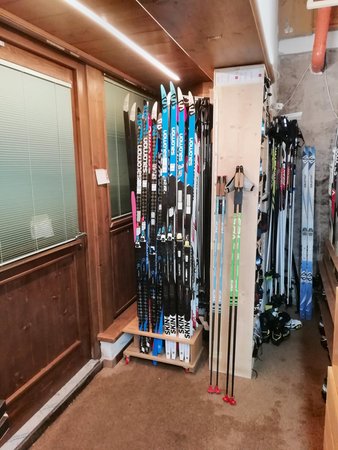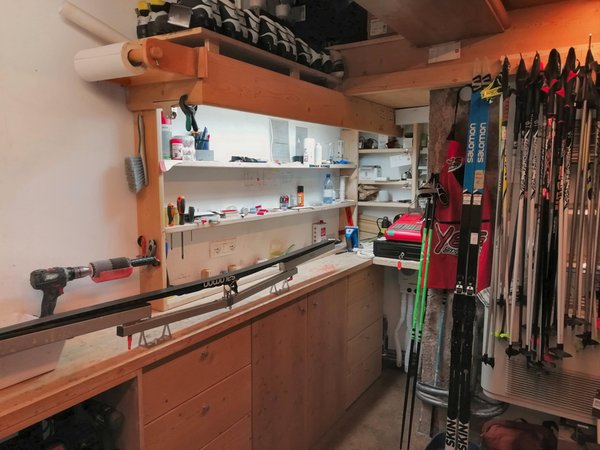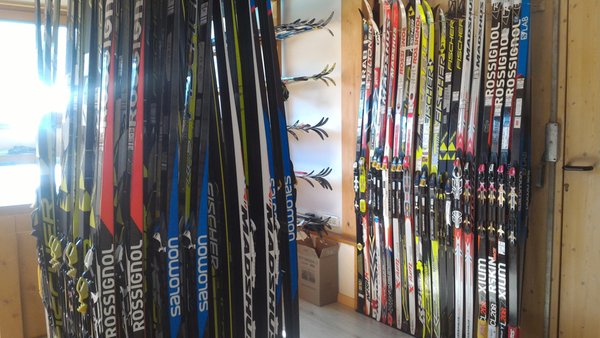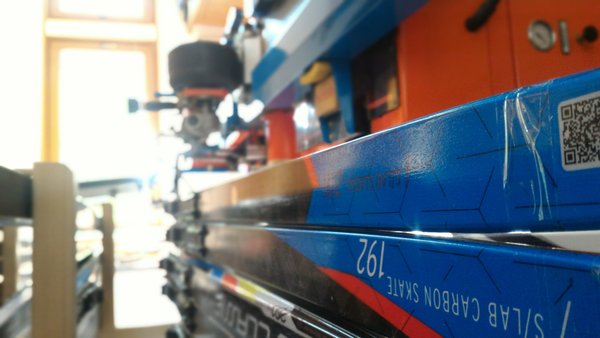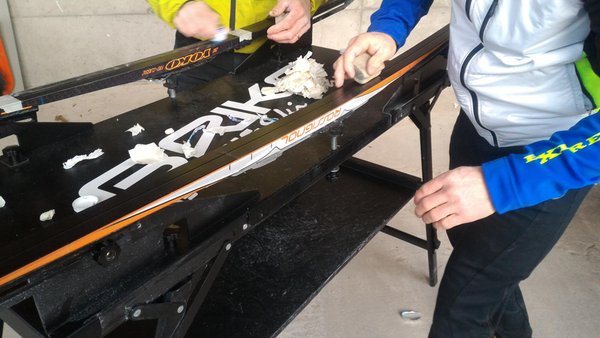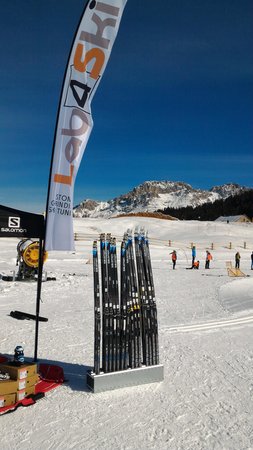 The rental business is located on the Lavazè Pass plateau, which with its 80 km of slopes makes it one of Italy's most renowned cross-country skiing locations. Its special location at 1800m above sea level and sun-kissed from morning to evening makes it ideal for families with children and for snowshoeing.
The service offers a complete range of cross-country skis for the classic and skating techniques with the relative equipment, without forgetting skins or skins that do not require wax and are therefore very popular even with those approaching cross-country skiing for the first time.
Snowshoes are also available for hire. They do not require any special boots, they are attached directly to normal winter shoes and allow you to walk on soft snow without sinking. There are a number of groomed trails leading to the alpine huts on the plateau.
The business also offers an efficient waxing (grip) and waxing (smoothness) service for those who are unfamiliar with these operations or simply to make the skis more pleasant to use. In addition, thanks to decades of experience in the high-level racing sector, the offer also includes stone grinding of the bases (impressions-structures) with Svecomski machines.
The rental is located at the Dolomiti Hotel just a few metres from the slopes.

Reviews
This business activity has no reviews yet.
Write the first positive review, share your experience!
Map
Ski rental Lab4ski
Via Lavazè, 1
Passo Lavazè (Varena-Passo Lavazè )
GPS coordinates
lat: 46.35° N lon: 11.4834° E
lat: 46° 21' 0.0'' N lon: 11° 29' 0.5'' E